Torch - Dynamo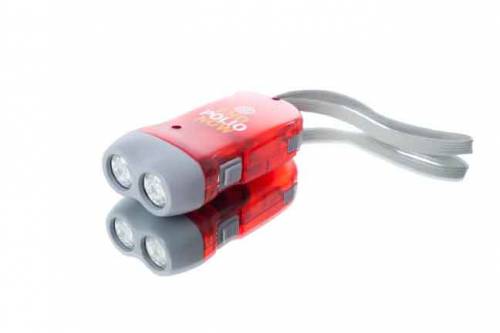 ×
---
This eco friendly torch is excellent for use where batteries are not available or desired and makes a great gift.
Long life on each charge by simple hand squeezing - takes very few squeezes to work so don't overdo it.
What about using for shoeboxes and the like or a useful gift for people to keep in their cars in case of emergency and they dont have to worry about the battery ever going flat because there isn't one!